Premium
WordPress

&

Shopify

themes for your merchant
Providing the most complete WordPress themes for your online businesses. Available on Themeforest marketplace.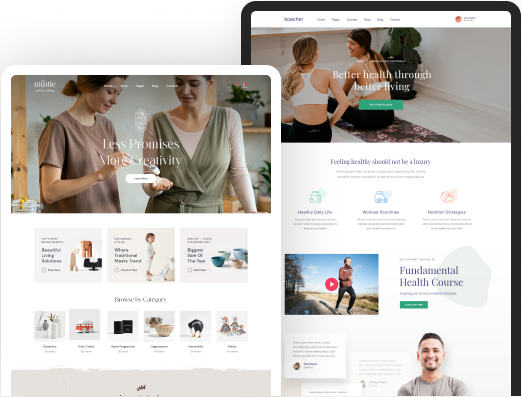 Next generation OS 2.0 Shopify themes built for speed and flexibility.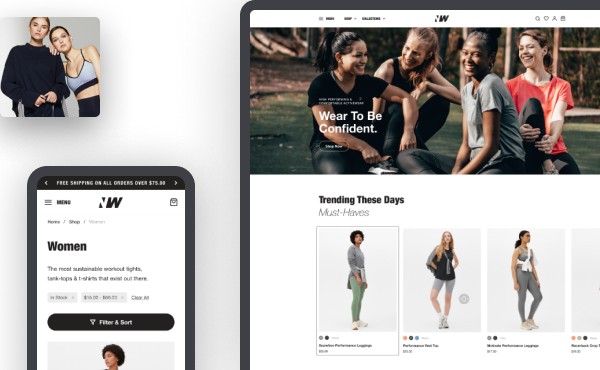 Trusted by thousands of successful sites
Beautifully customizable in every ways. They've all got distinctive branding, colors & typography – see what you can do to make it unique.
The total of awesome
customers
General rating on all
marketplaces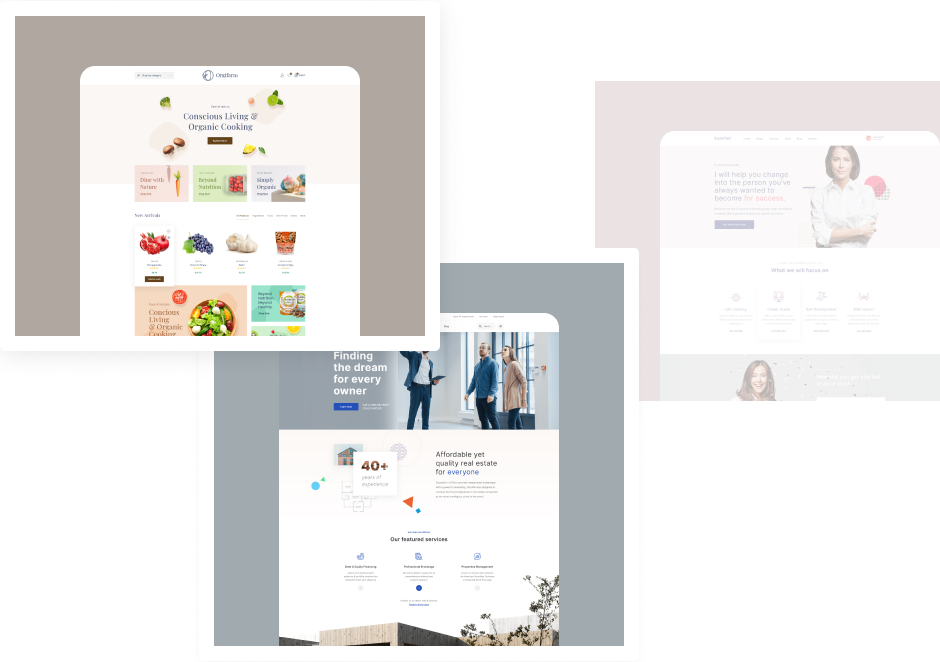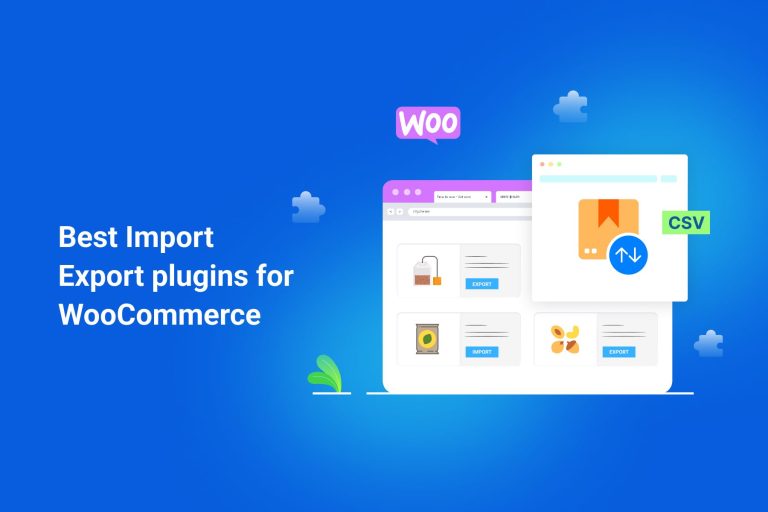 Importing and Exporting data from WooCommerce can be tedious. This process becomes much easier with the best import export plugins for WooCommerce.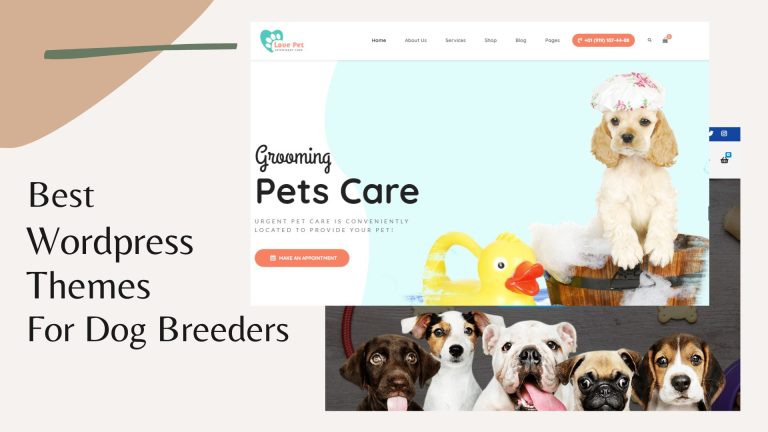 Just like all businesses promoting themselves through a website, so as breeders. Today they can stand out from others with a dog breeder WordPress theme.
Subscribe to our newsletter to get the latest news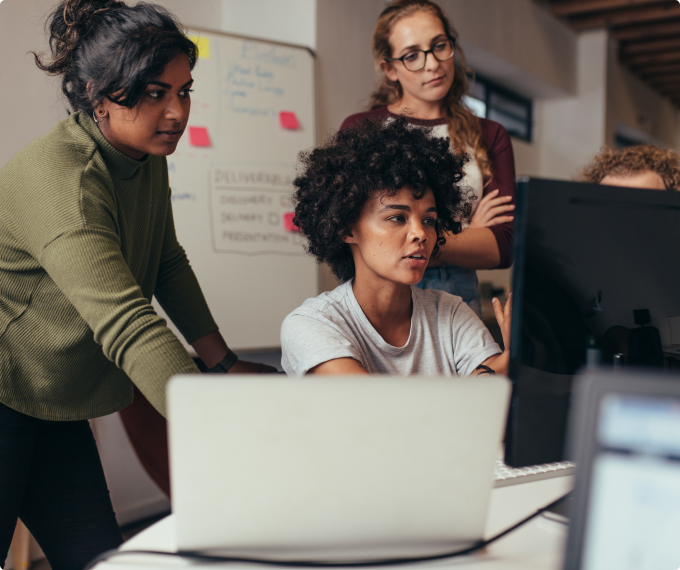 We respond to your needs with helpful solutions
We love solving problems and exceeding your expectations. So if you have any questions about our themes or services, please feel free to submit a private ticket to our help desk.