Now that you have built your website, it's time to take it to the next level. But how can you do so successfully, without comprising your time, efforts, and resources? If you are a newbie, website optimization might be a comparatively new concept to you. Don't worry; sometimes, even the professionals miss optimizing some or the other part of their site. You can always ask for advice or additional help from a website optimization company. Or you can look for useful tools to optimize your website.
That's where having advanced and result-oriented optimization tools play a vital role. As much as optimizing all the pages, media and content take you ahead of the competition, a step closer to accomplishing reiterative growth; choosing the right tool seems nothing less than a difficult job.
Whether you are just beginning the optimization process or looking forward to sharpening your skills, to help you out with the same, this post covers the best tools, efficient enough to generate the best results.
What is Website Optimization?
Website optimization is a process that comprises enhancing those website's aspects that contribute to conversions and traffic. In simple words, it is the process of improving the web pages to enhance performance in terms of accessibility, user experience, conversions, search engine rankings, and speed.
Specifically, you may want to optimize the site for a certain audience, and increase traffics to your site. This is because what is working for a certain group of people wouldn't work for another. In this process, having adequate tools will help to figure out where you are going wrong and what is generating satisfactory results. This ensures your site attracts as many potential leads as possible.
Why is it Important?
The importance of website optimization can be felt when you anticipate a response and you don't get it. Confused? Let's make it simpler for you. Suppose you've written a blog on a current affair with a lot of examples, informative links, anecdotes, actionable advice and what not.
From your end, everything looks perfect, and you publish it to wait for a response – only to realize you didn't get any. The reason behind this is not having the blog optimized correctly for SEO.
That is what hindering the target audience from discovering your writing. The same goes for your website. If it's been a while since you made your site live but couldn't get enough traffic, you've got inappropriate or lacking optimization to blame.
The Process of Website Optimization:
Talking about the seamless way to accomplish the website optimization process, there is a consistent process that you must follow. This includes a variety of steps, such as:
Establishing a Theory:
Before beginning, make sure you are thoroughly reviewing already available analytics and statistics to discover those parts of the website that are not performing up-to-the-mark, like pages with the highest exit or bounce rates. If you want, you can also try collecting quality feedback from visitors to understand the reasons for stopping them from converting.
Prioritizing the Order:
Now that you have figured out potential optimizations, put them in a list according to the priority. Rank all of these tasks according to their expected impact, confidence in improved performance and ease of implementing changes.
Choosing the right Tools:
The step that you need to take next is to find out tools that will help you accomplish all of these tasks. This is a critical step and should not be missed. That's because optimizing a website without tools is like trying to dig a gold mine with your bare hands.
Why Should You Use Website Optimization Tools?
Do you know what fate does an un-optimized website experience? It simply dies. You don't want the same response for your site, isn't it? You'd definitely want it to flourish and attract convertible leads. After all, that is the reason you came up with the idea of running an online business in the first place, right?
To accomplish this objective, all you require is adequate tools. These days, Conversion Rate Optimization (CRO) and Search Engine Optimization (SEO) have become too advanced to be handled manually. This is why you need tools with appropriate functionality and efficiency.
Best Tools for Website Optimization: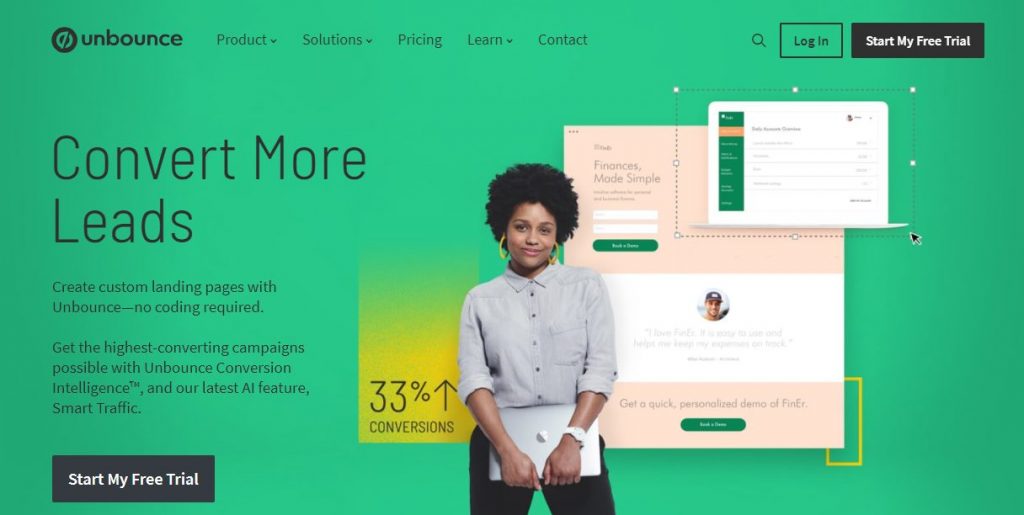 Unbounce is one of the most used and acknowledged tools for website optimization. This one has been specifically curated to help you develop high-converting landing pages just in some time.
Unbounce is packed with an ample of features that make it easier to publish quickly and get expected results. In terms of performance and safety, the tool helps you boost the speed of the website, deliver content as fast as possible, design by privacy, integrate SSL and two-factor authentication amidst others.
If you want to get additional data and information, you can integrate Google analytics as this tool supports it effortlessly.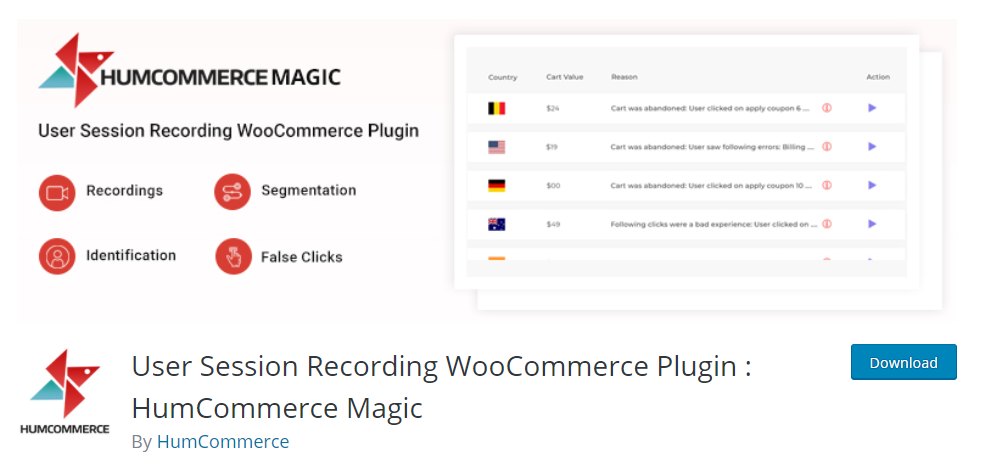 HumCommerce is a visitor recording plugin for WooCommerce stores.
It not only records what visitors are doing on your website but also highlights the issues that stopped visitors from converting.
Keeping a tab on where people are clicking and what type of pop-up is annoying them is highly important for proper optimization. And, HumCommerce helps you do just that. With this one tool, there is so much you become capable of executing.
Equipped with advanced intelligence, HumCommerce allows you to discover where and why you are losing customers. This tool comes with a recording feature that enables you to see the screen of users virtually and comprehend how visitors are using your site.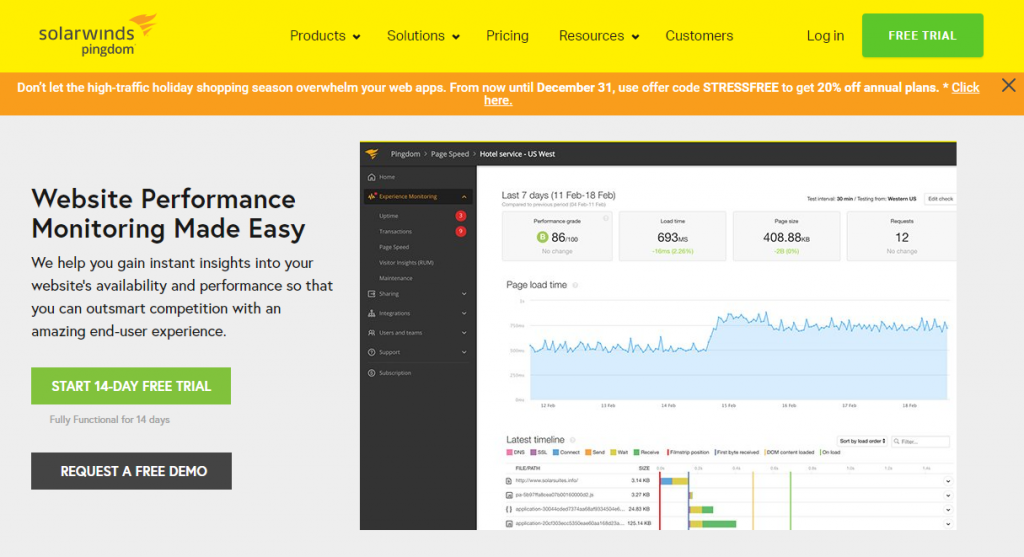 Pingdom is one freemium tool that is nothing more than a simple, straightforward testing tool. While initially, you get a free speed test. However, once you've registered, a completely new world of a gamut of features will be unlocked.
To begin with, you get a free trial that lasts for 14-days. So, if you wouldn't want to pay to use this tool, you can at least have a gist of this tool. With this tool, you get reliable and cost-effective uptime as well as performance monitoring services for your site.
Along with that, you can also assess the website interactives to provide an enhanced user experience.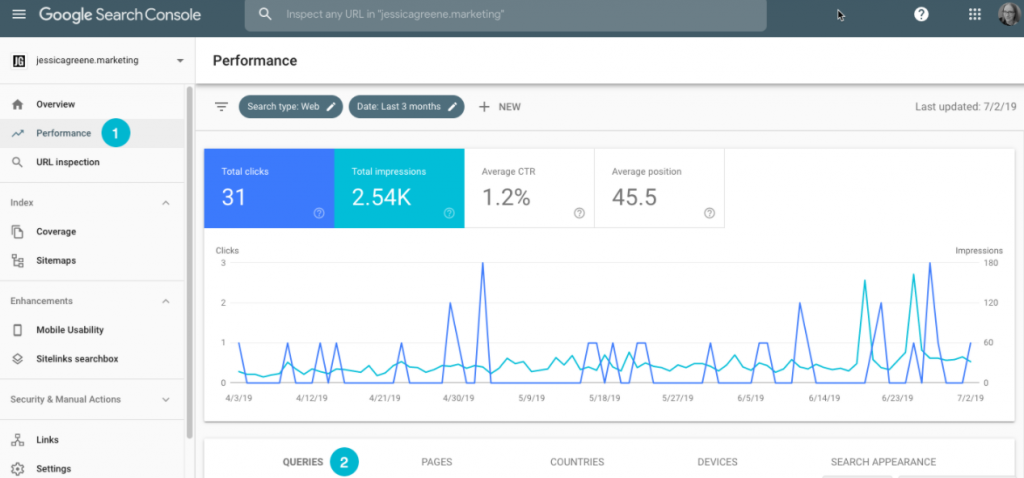 Introduced by the top search engine – Google – this one is a free search optimization tool. If you don't wish to spend money, you won't be finding anything that is more comprehensive. Just like any other tool, this one scrutinizes your site and helps boost conversions and rank better.
By using Google Search Console, it becomes effortless to measure the performance of your SEO techniques, view keyword clicks and impressions, see backlinks and check the website for speed and crawling errors.
As far as using the tool is concerned, you wouldn't have to face any issues. All you'd have to do is sign into your Google account. Once done, simply verify your site ownership by adding the site and installing a code; then, wait until the data is acquired. After that, you'll be able to figure out what aspects need to be fixed.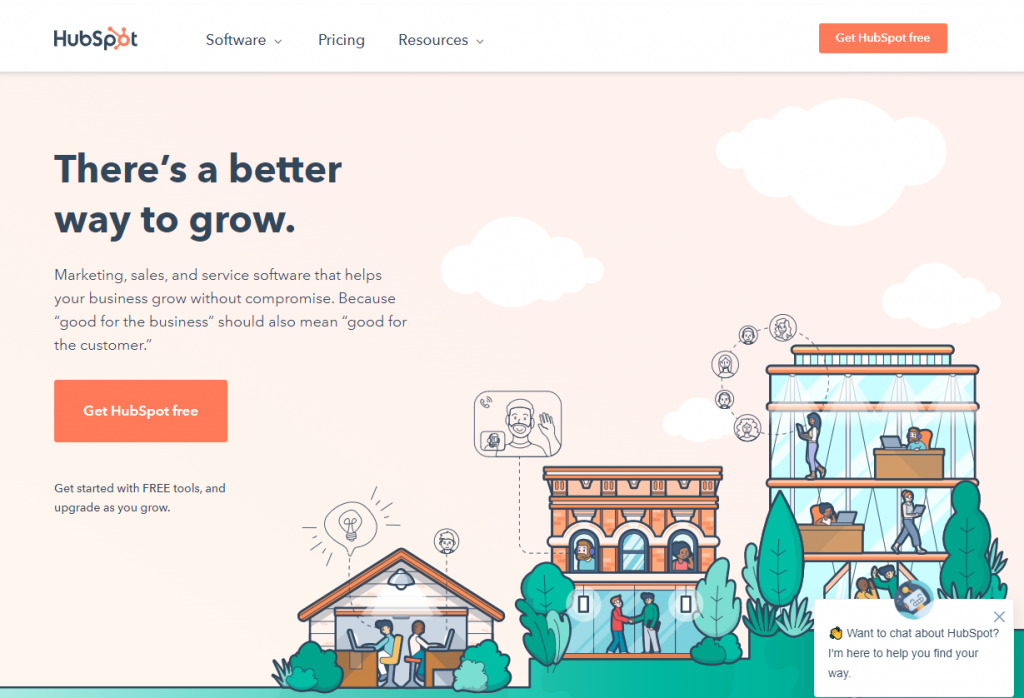 This one is an all-in-one CRO and marketing platform. In fact, this one is not an appropriate choice if all you need is a simple A/B testing tool. On the other hand, HubSpot is a complete suite of marketing software that has been divided into four major products.
The first one is CRM to handle the data of customers. The second one is Marketing Hub, which comprises a variety of tools to create landing pages, content, run A/B tests and manage leads.
The third one is the Sales Hub, which offers a variety of special tools to automate and improve sales processes. Lastly, you get a Service Hub that enables you and your team to offer quality customer service.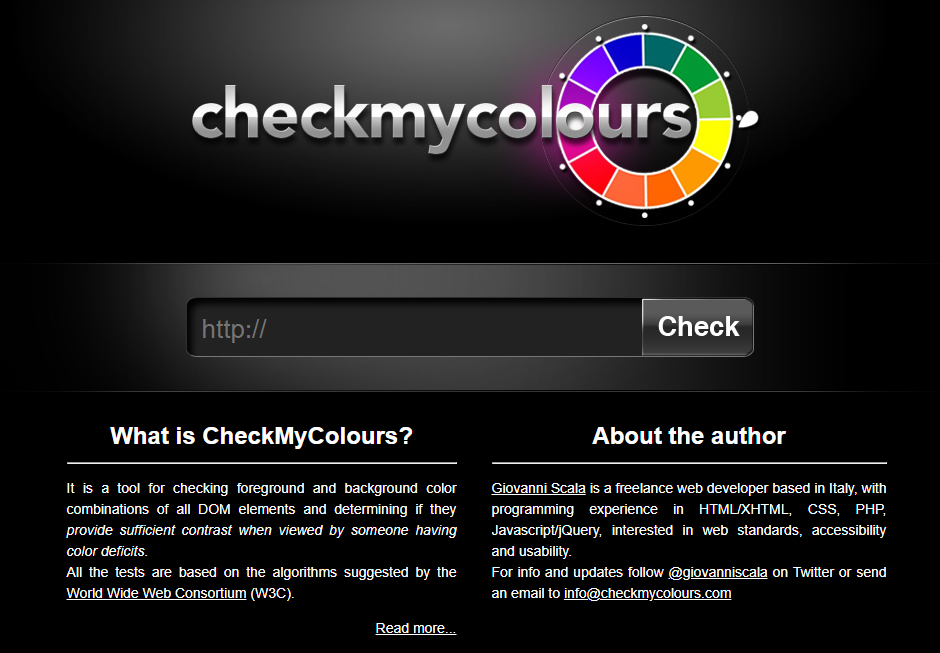 Most of the time, when designing a theme or a website, it becomes extremely arduous to figure out an adequate color format that is not just readable but offers good contrast as well. Being an online service, this one is a tool that helps to check the background and foreground color combinations of DOM elements.
The reason behind this is to find out whether the colours offer a satisfactory contract when somebody with colour deficits looks at it. All of these tests are based upon the algorithms suggested by the World Wide Web Consortium (W3C) algorithms and help to optimize the site according to the expectations of your customers.
All you have to do is enter the website that you want to check, and the tool gives a comprehensive report. Whether it is CSS, text or an image, you can use Checkmycolors to discover the contrast of almost everything.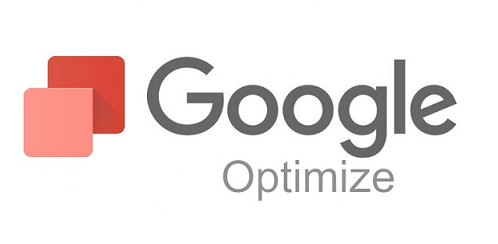 Another one from Google, Google Optimize is an online split-testing tool that is plugged into a website. Absolutely free of cost, it allows you to experiment with a variety of ways and methods to deliver content.
This website experiment platform works by integrating with Google Analytics. Through this tool, you can use A/B testing, multivariate testing, and redirect testing that helps to test a variety of different web pages and to measure how they are performing.
Although this tool is typically used for Conversion Rate Optimization (CRO); however, you can also use it for specific testing and targeting, including URL, behavioral, geography, technology, and more.
Wrapping Up
Now that you are familiar with the importance of proper website optimization, would you risk the traffic and conversion rate? Definitely not! Keeping in mind the options available to you, it has become more than easier to correctly optimize every aspect of your site. So, choose a perfect tool from the list mentioned above and get started with the process today.