You can manage multiple theme settings with live previews in our Customizer setting.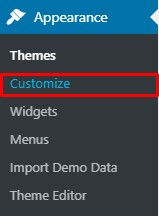 1. Go to Appearance -> Customizer from the left sidebar in WP admin panel
2. You can manage a lot of panels, sections, settings, check all available Tab with settings.
3. When you change the value of one set, the result appears without saving. You can test before saving by click to Save button.
Some special customizes
1. Change theme stuff's color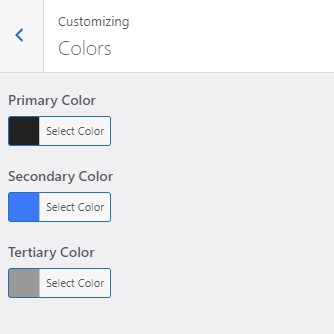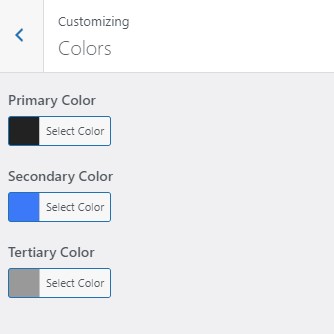 2. Change typography of Mainmenu Transparent Typography, Mainmenu Typography, Submenu Mainmenu Typography, Megamenu Heading Typography, Submenu Megamenu Typography, Body Typography, Heading, H1-H6


3. Page Header
You can edit the content of Page Header like Opacity Overlay and Background Color & Position.


4. Change GENERAL options like Preloader, smooth scrolling, and turn on / off the sticky header menu.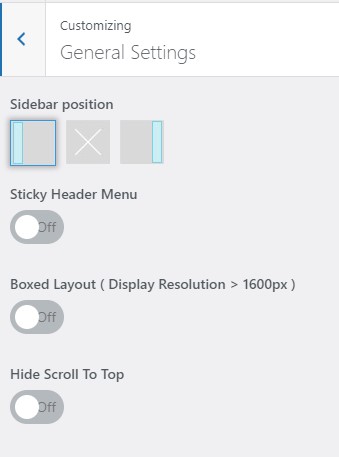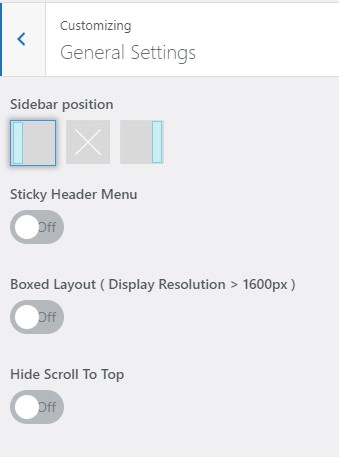 5. Breadcrumb
You can find the option in Customizer / Page Header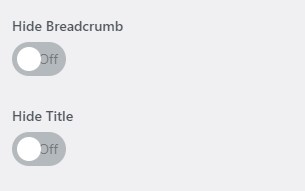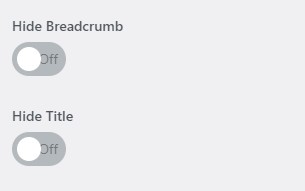 6. Blog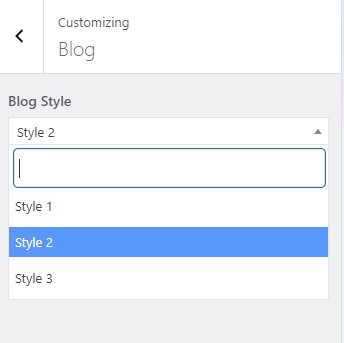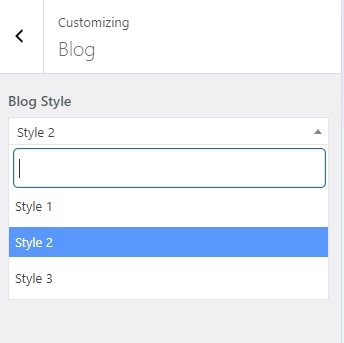 Blog single page's setting