Elementor Setting
Select Post Type you want to edit with Elementor: Post, page, …
Make sure Unyson plugin is installed before using Customizer.
You can manage multiple theme settings with live previews in our Customizer setting.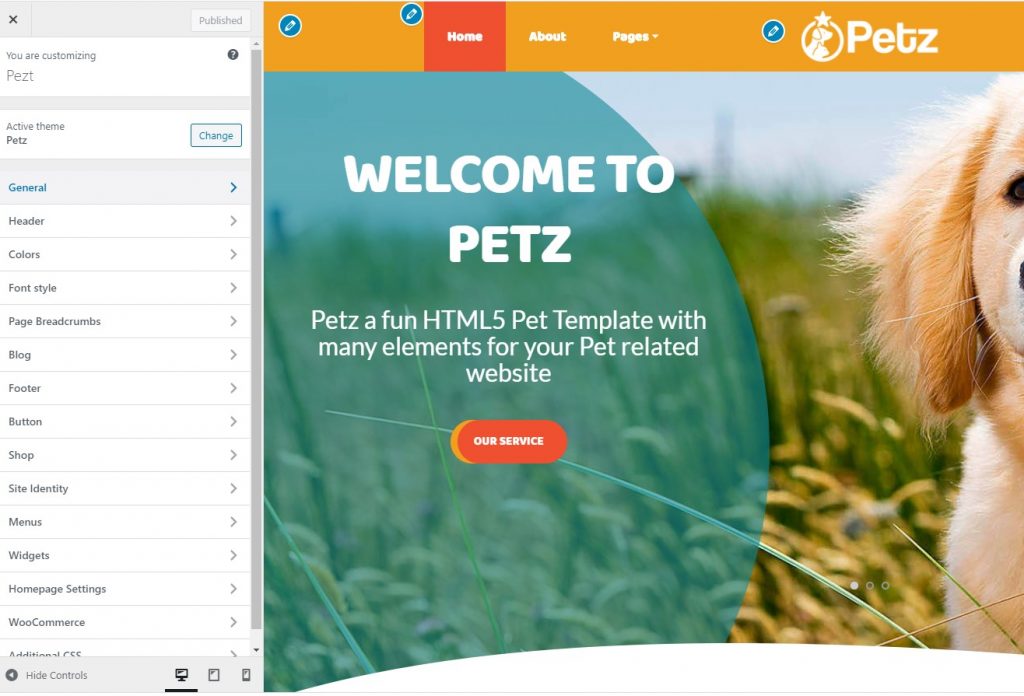 Go to Appearance -> Customizer from the left sidebar in WP admin panel
You can manage a lot of panels, sections, settings, check all available Tab with settings.
When you change the value of one set, the result appears without saving. You can test before saving by click to Save button
Some special customizes
Edit logo in Customise / General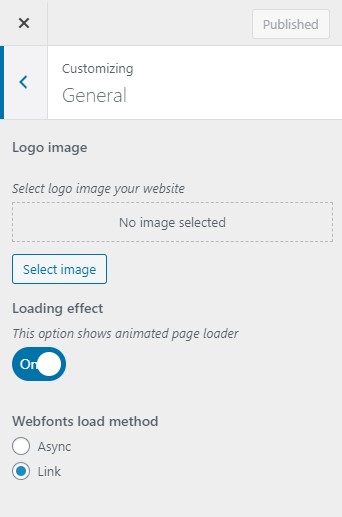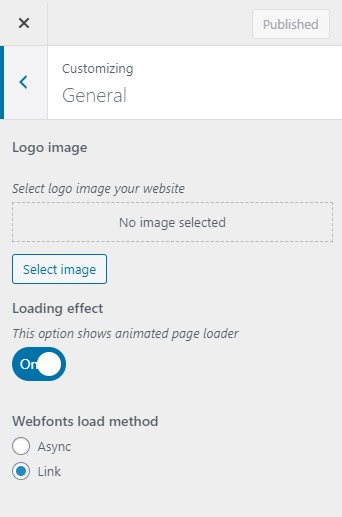 2. Change Colors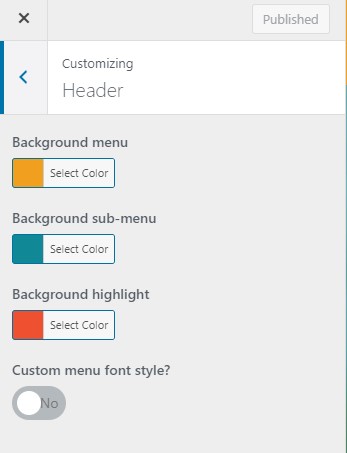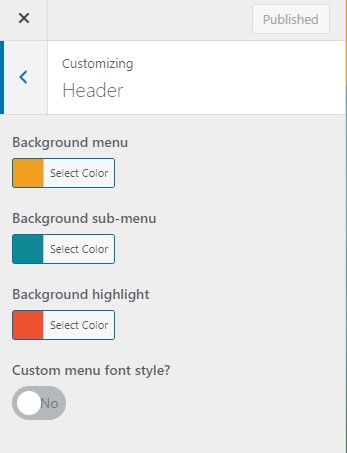 Change body's colour in Customise / Colour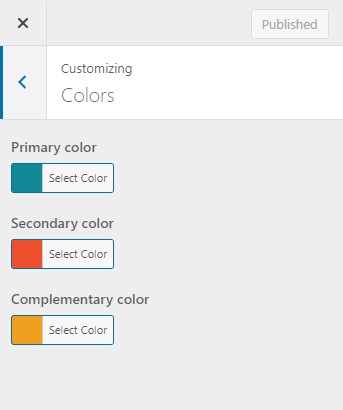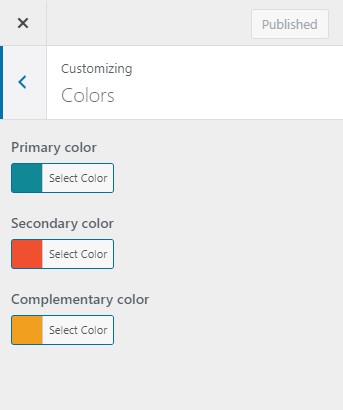 3. Font style
You can edit font style such as Body & Heading fonts in Customise / Font style


4. Page Breadcrumbs setting
You can edit Page breadcrumb in Customise / Page Breadcrumbs: Display Page breadcrumbs; Display Navigation bar or not. And Change the background using image or solid colour.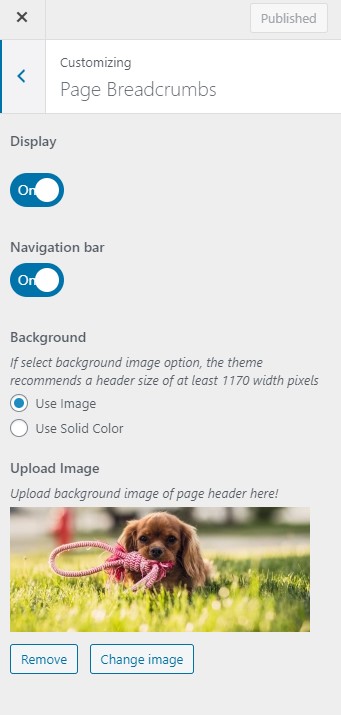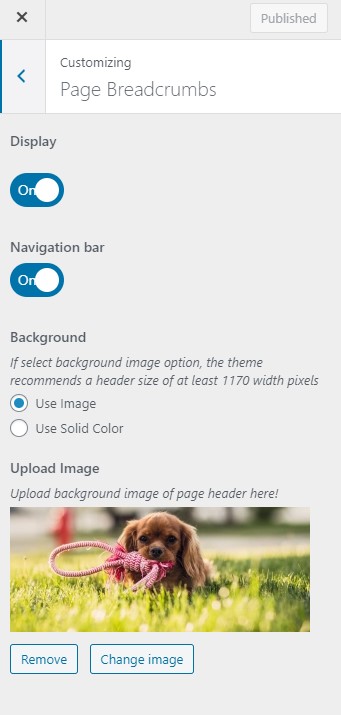 5. Footers
You can edit footer background colour & copyright text in Customise / Footers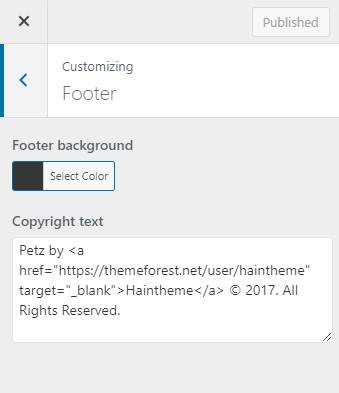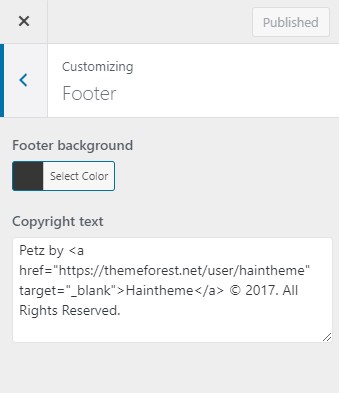 6. Shop
You can edit shop & product page title in Customise / Shop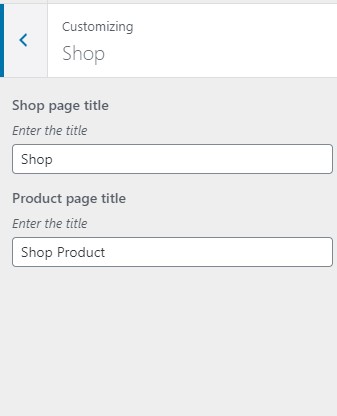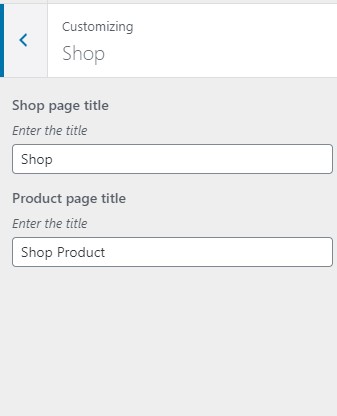 7. Blog
You can edit the title for blog page in Customise / Blog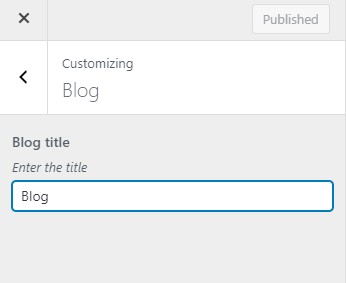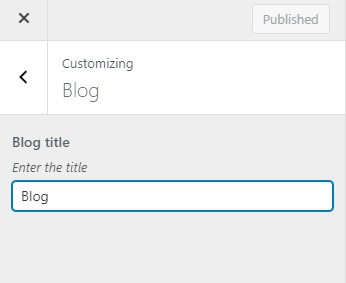 8. Button
You can change button width, height, border radius, font size, text transform & button align in Customise/ Button