An error that indicates the webpage you are trying to reach cannot be found.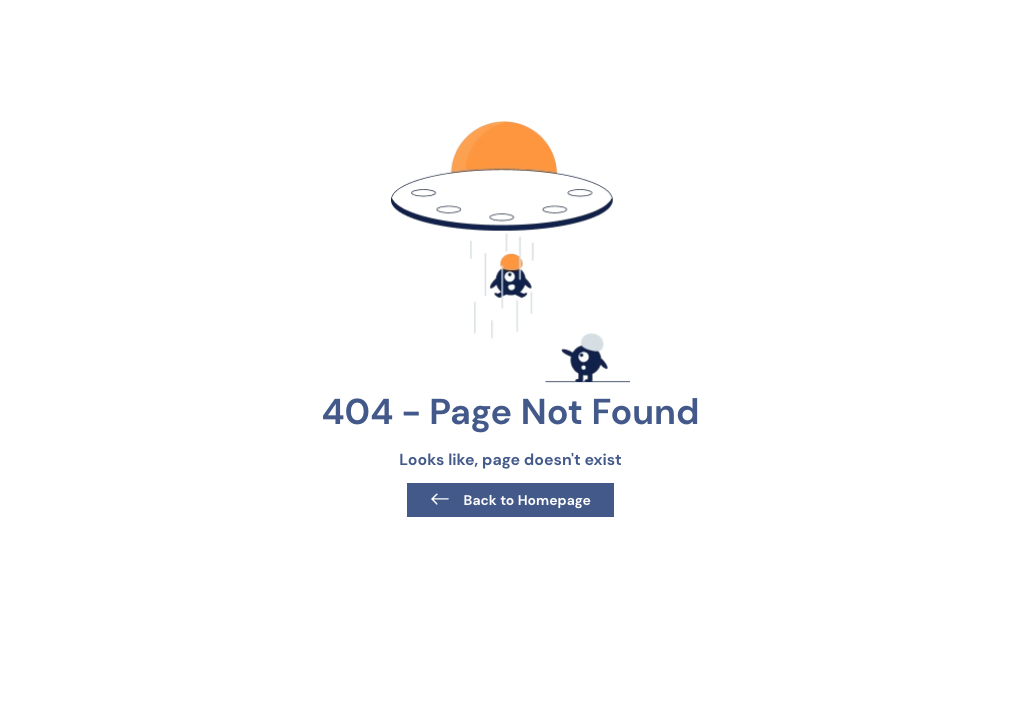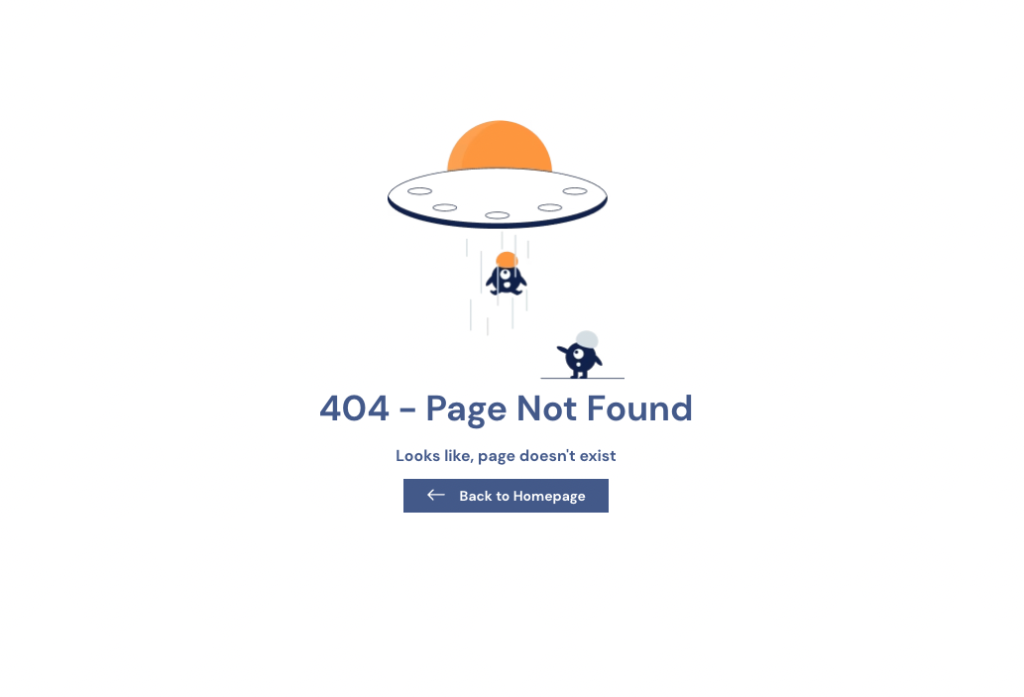 Merchants can add any section that is listed in the Theme sections. Nevertheless, there is a section designed specifically for the 404 page.
Go to Customize > Choose 404 page> Others
Change the image and customize the image width and another blocks.
You can add or remove, and reposition blocks, each block has settings with suitable adjustment options